Should I Check a Mold Remediation Company's Certifications?
5/16/2018 (Permalink)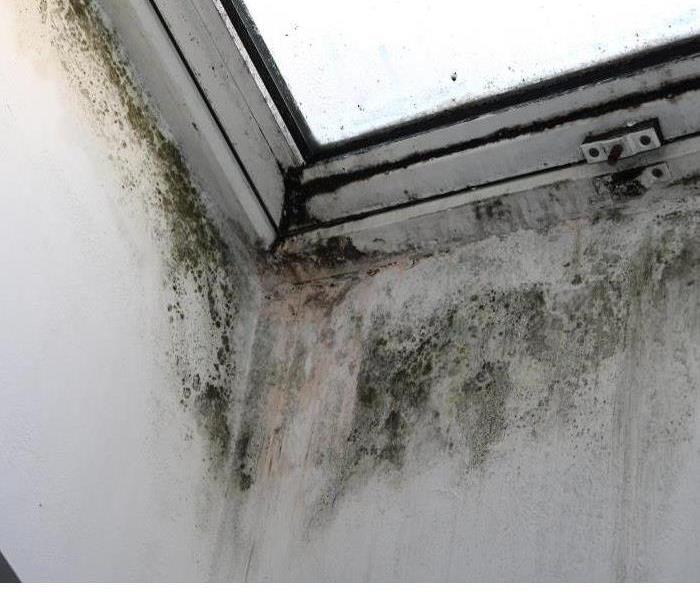 When facing the prospect of hiring mold remediation specialists to mitigate mold damage to your Levittown, PA home, you may see many companies advertising specialized mold certifications. But what makes a company certified for mold removal, and is there any value in hiring a company that has been certified for mold remediation?

So Who Certifies Mold Remediation Companies?

Mold remediation companies and certified mold specialists are accredited by IICRC, or the institute of Inspection Cleaning and Remediation Certification. This organization acts as the standards body that defines proper procedure and accountability for cleaning, remediation, and restoration for various services. For certified mold remediation specialists, this means:

• Attaining in-depth expertise on mold identification
• Certifying in safe methods for mold remediation and elimination
• Gaining insight into safe technician handling of microbial substances
• Understanding water damage restoration
• Qualifying in both technician and consumer safety management

Attaining these certifications requires a great deal of training and coursework for both companies and individual technicians, as well as assessment of cleaning, remediation, and restoration protocols.

Why Does Certification Matter?

Certification means accountability and protections for you as a consumer. Certified mold remediation companies and mold remediation technicians are held to a particular standard required to maintain their certification and remain in good standing with the IICRC. This means that you as a consumer are protected by an established standard for professional, ethical mold remediation and damage treatment.

Protect Yourself

While it's possible to hire mold remediation specialists without certification, keep in mind that certification means protections you may not find with non-certified technicians and companies. Handling mold detection, remediation, and prevention is a highly complex endeavor requiring extensive knowledge of safety procedures and proper interactions with fungal agents and microbial spores. While certified mold remediation companies may charge more, often you are paying for the assurance of a job done right. Therefore it is always wise to check the status of a remediation company's mold certification. Visit http://www.SERVPROlevittown.com for more information on mold.